When I was a young, innocent, virgin boy back in the nineties, I was smitten by up and coming eye candies like D'Angelo, Tyrese - and perhaps most of all, Tyson Beckford. (Hmm. The things I had them doing in my imagination...)
Unfortunately, some years later I happened to catch some of Mr. Beckford on the American version of
I'm A Celebrity... Get Me Out Of Here!
and was somewhat underwhelmed by his personality. Well, you can't have everything I suppose, and a body and a face like that seems like good compensation to me. If only he'd stick to posing for pictures and keep his mouth shut.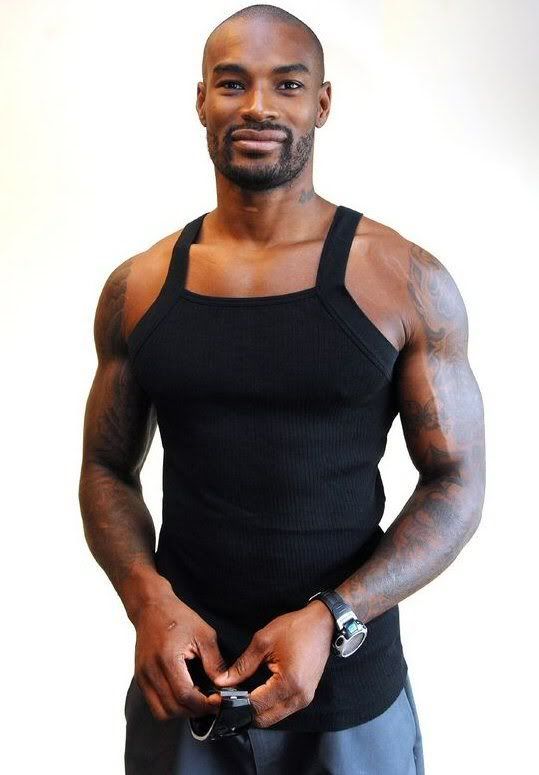 He's nearly forty now and it's good to see he's still got it, as these new pictures over at
Socialite Life
show. I just wish someone would aquaint him with a Gillette.
Check out the rest of the snaps over at Socialite Life.